Thursday, September 02 2021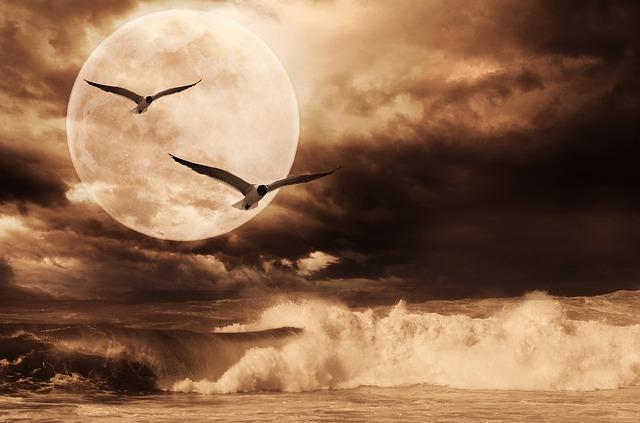 Proverbs 27: 1 Do not boast about tomorrow, for you do not know what a day may bring
Song of Songs: 14 ...Show me your face. Let me hear your voice.
Song of Songs: 16...My lover is mine and I am his...
In these terrifying days when we do not know what will happen next, we will be wise to take the advice of King Solomon, the author of the Book of Proverbs and the Song of Songs.
Solomon was a very wise king who had wisdom above all of his peers, including the Queen of Sheba, who found him magnificent.
Solomon was also a man of means, with wealth above any before or after him. He had over 1,000 wives and concubines, yet few children considering all these women, waiting for his kind touch for one night.
Solomon did love one woman, and she is depicted in the Song of Songs. He was the most famous Bachelor in history, with as many women as he wanted, yet he was not satisfied. This one woman enchanted him and she gave him a run for his money. She also fell in love with him and gave her heart away.
She was not a famous person but a humble worker from a vineyard, yet she took the king by storm and he adored her.
King Solomon was a depiction for the Kingdom of Heaven, and through the genes from the people of Israel, the true king was born, Jesus Christ. There are many passages and writings about this in the Bible, and we would do well to consider God's call on our love.
Like King Solomon, he chose one woman, a beautiful black haired female as his chosen one to lavish his love upon her.
The Lord Jesus Christ is now seated in the highest place, far above every principality and power. Jesus is searching through the Spirit on earth for that one soul he wants to join him.
In some way the story of the Bachelor Australia is similar to what Jesus is looking out for. Someone who will give him her undying love for all eternity.
In the same way, Jesus Christ, the Lord of Glory, is lonely, like a bachelor, and waiting for you today.
Why not give Him your heart. You are made in His image and Heaven will not be the same without you. There is a place set for you at the banquet, the wedding feast of the Lamb and it will be the best celebration ever, with love flowing freely over all who are present.
Before you make your plans for tomorrow, speak to the Lord through your lips and heart. The Lord will welcome you and you will find love everlasting.
Picture courtesy of Pixabay.com Thank you. What a splendid place this is.
Marie
Welcome:
Click the link:
My Author Page at Amazon.