Sunday, September 12 2021

9/11 stories permeate the TV bringing us to recall that fatal moment 20 years ago. I remember I went to attend classes at BCQ College, Toowong, Brisbane, when the news erupted. At first people were saying that over 30,000 people were inside the tower. At the end of the day the truth was known. Yesterday a memorial was carried out for the almost 3,000 victims of this horrible crime.
In the midst of the trauma there were decisions made that did nothing to save the people. Other decisions were made that saved possibly many more souls. Aeroplanes were missing and tragedy unfolded minute by minute as innocent travellers and good hearted people commuted or attended their office to commence their day.
No matter how we look at this moment in time, we are all shocked, aghast at the impertinence of a handful of thugs who decided to end their own lives and also to end the lives of others. As President Bush said, "They had the same foul spirit." Nothing could be closer to the truth of this matter.
What does Jesus say about such an event? He says,
"Blessed are those who mourne, for they shall be comforted."
If we study the life of Jesus we can see that this is a very meaningful statement by the Son of God. When we listen to the survivors and family, friends of those who were murdered on that day, we see the love of God in every heart of each person who read out the names of those who perished in the terror attack. They have mourned for 20 years. The day I saw the vision on TV instead of having a Theological study class shall ever be etched in my mind. I mourned from that day to this day for those who lost their lives on that fateful day. Despite the fact that I did not know anyone personally, I feel the horror and therefore the grief and torment of soul for every person who was struck down before their time on that day. There were around ten Australians murdered, and that is terrible. No matter where they had come from, they had found their place in the most successful city of the world, New York, where everyone has a second chance, and in other parts of America, the Home of the Free.
When I read the commentaries on the words of Jesus in the beatitudes (Matthew 5) these words of Jesus come through loud and clear.
Although I know that many in Israel were in mourning at that time because of the occupation of the Romans and their severity on the people, I now turn your attention to an even more relevant fact about what Jesus may have been thinking at that moment.
Do you remember when the Apostles and disciples mourned? They mourned for Jesus.
Jesus was crucified and buried and left in a tomb guarded by soldiers and a huge stone?
We know that at Easter we recall that moment when Jesus died and rose again!
Blessed are those who mourne, for they shall be comforted. Jesus Christ rose from the dead! This fact was attested to by many people who lived in Jerusalem and Galilee at the time. Over 500 at one time saw Jesus.
His disciples had a meal with Jesus. Two disciples walked with Jesus and then he disappeared.
All of those who were cut off from their earthly destiny will be there with Jesus on the Day of Judgement. Jesus defeated death, which is the "Last Enemy" and shall be destroyed on the final Judgement.
Were the disciples comforted? Yes, very much so. Would you not be? Almost every person who read out the names of those who died on 9/11 indicated that they would see their loved one one day.
They are right. Blessed are those who mourne, for they shall be comforted. Just like Jesus' disciples, they shall meet their loved ones on that Day.
They shall rise once again and be reunited with their loving families and with their creator, Jesus Christ.
They shall be truly comforted and elated.
I hope you will be there with the blessed.
Was this Jesus' hidden meaning of this beatitude? It is for me and families of the tragedy of 9/11
R.I.P. my brother, Liam, who was murdered in London at age 49. He would have turned 72 today. Hope to see you in Heaven Liam Rafferty.
Pic thanks to Pixabay
Monday, September 06 2021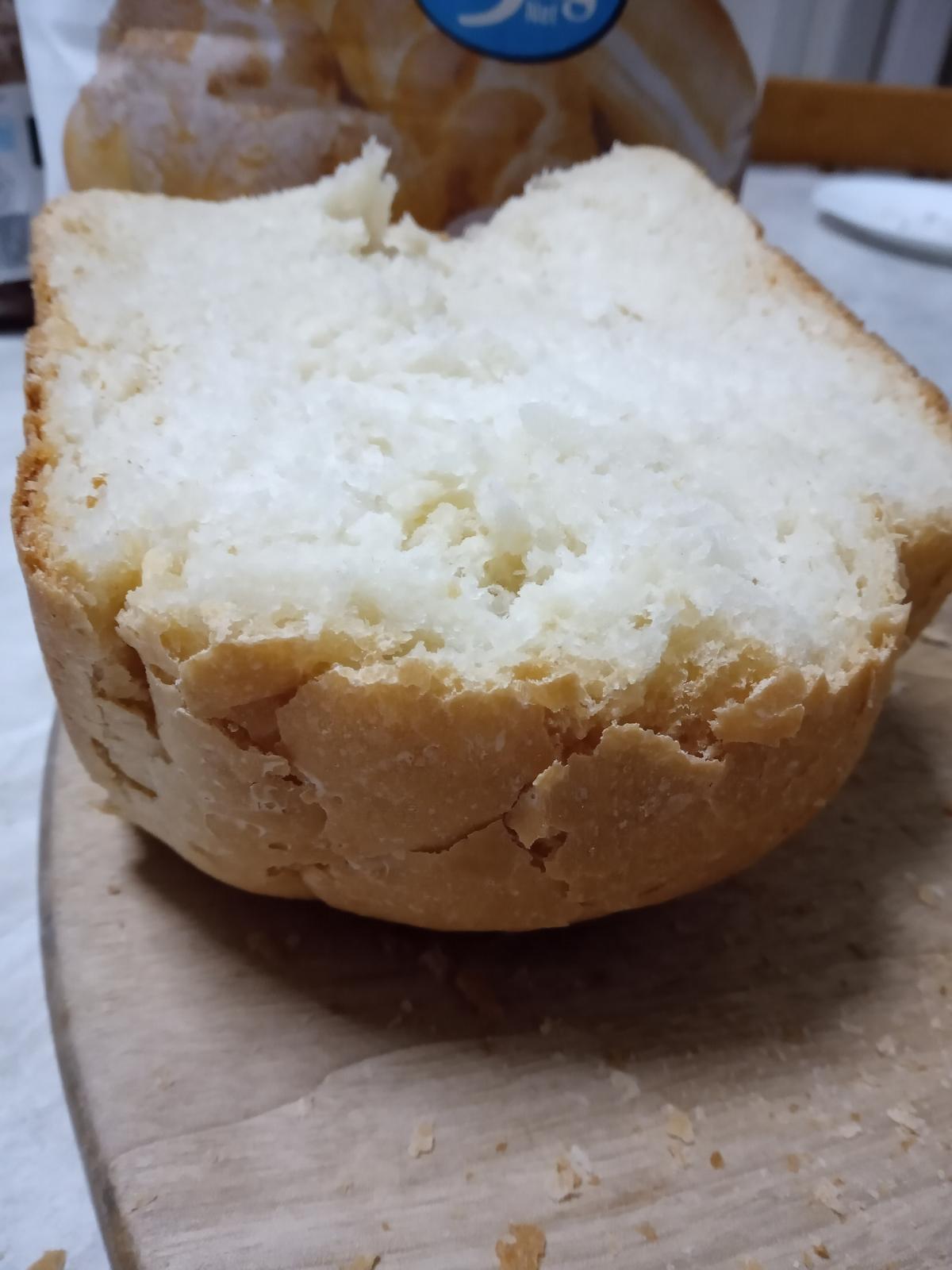 Jesus said, "I am the bread of life."
Today I baked bread with my new bread maker! (Thanks ©Breville). Not joking, it was super delicious! Hubby ate 3 huge slices (half the loaf) and was satisfied.
Of course, Jesus says, "Man cannot live by bread alone...but by every word that proceeds from the mouth of God..."
That is something we must listen to in these pandemic and tragic days.
Every day brings with it news of horror and vice, mainly of men and beasts.
How can we survive this pandemic? We keep hearing "Get vaccinated" every day from the premiers and medics.
After talking with my dear friend, Mary, who is the most ardent Christian in the world, we found a new answer for everyone who is looking for answers.
"This is the cure" These were her words. I take these as prophetic and compelling.
Having a good memory and read the Bible many times over, I recall a time in the wilderness when the people turned angrily against God. They wanted bread. "There is no bread," they cried. (Numbers 20:5)
The Lord, with his amicable humour sent them snakes that bit and many died. (Numbers 20:6)
A solution for the following carnage that happened in the wilderness was a bronze snake and Moses placed it on a pole. When those afflicted by the snakes looked at the bronze snake, they lived. Later they turned this into an idol and it was destroyed by King Hezekiah (2 Kings 18:4)
Jesus referred to this incident in John 3:14 regarding faith in his work.
The cure for hunger is bread. (Especially home made fresh and hot!)
The cure for the pandemic is the vaccine!
(This was our inspiration, thanks Mary).
It is sent from God, not a poison, but a cure! Not a cure for the pandemic but a cure for the destruction of all the peoples in the world. Just like the Bible, we should get vaccinated and thank God for this privilege, and then go and eat hot, fresh bread. (Learn how to make it)
The cure for our sin(s) is Jesus Christ, who hung on the "Pole" until dead, thus satisfying the requisites of God Himself.
Thanks Jesus! You did it all in one day and rose again in three days. Who could ask for more? Can you?
Thanks to Marie for pic.
Thursday, September 02 2021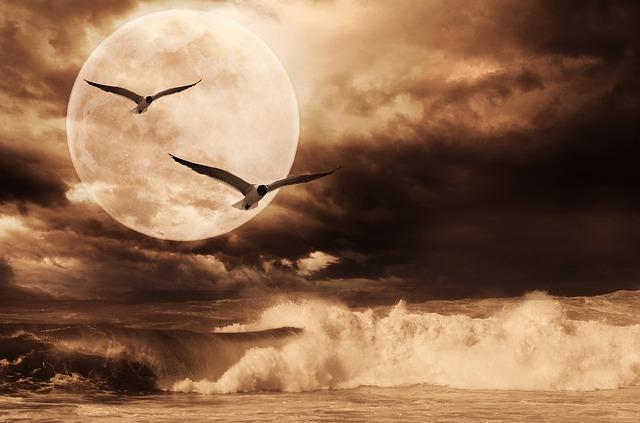 Proverbs 27: 1 Do not boast about tomorrow, for you do not know what a day may bring
Song of Songs: 14 ...Show me your face. Let me hear your voice.
Song of Songs: 16...My lover is mine and I am his...
In these terrifying days when we do not know what will happen next, we will be wise to take the advice of King Solomon, the author of the Book of Proverbs and the Song of Songs.
Solomon was a very wise king who had wisdom above all of his peers, including the Queen of Sheba, who found him magnificent.
Solomon was also a man of means, with wealth above any before or after him. He had over 1,000 wives and concubines, yet few children considering all these women, waiting for his kind touch for one night.
Solomon did love one woman, and she is depicted in the Song of Songs. He was the most famous Bachelor in history, with as many women as he wanted, yet he was not satisfied. This one woman enchanted him and she gave him a run for his money. She also fell in love with him and gave her heart away.
She was not a famous person but a humble worker from a vineyard, yet she took the king by storm and he adored her.
King Solomon was a depiction for the Kingdom of Heaven, and through the genes from the people of Israel, the true king was born, Jesus Christ. There are many passages and writings about this in the Bible, and we would do well to consider God's call on our love.
Like King Solomon, he chose one woman, a beautiful black haired female as his chosen one to lavish his love upon her.
The Lord Jesus Christ is now seated in the highest place, far above every principality and power. Jesus is searching through the Spirit on earth for that one soul he wants to join him.
In some way the story of the Bachelor Australia is similar to what Jesus is looking out for. Someone who will give him her undying love for all eternity.
In the same way, Jesus Christ, the Lord of Glory, is lonely, like a bachelor, and waiting for you today.
Why not give Him your heart. You are made in His image and Heaven will not be the same without you. There is a place set for you at the banquet, the wedding feast of the Lamb and it will be the best celebration ever, with love flowing freely over all who are present.
Before you make your plans for tomorrow, speak to the Lord through your lips and heart. The Lord will welcome you and you will find love everlasting.
Picture courtesy of Pixabay.com Thank you. What a splendid place this is.
Marie
11Feb 2021
Runaway Princesses happenings