Monday, September 06 2021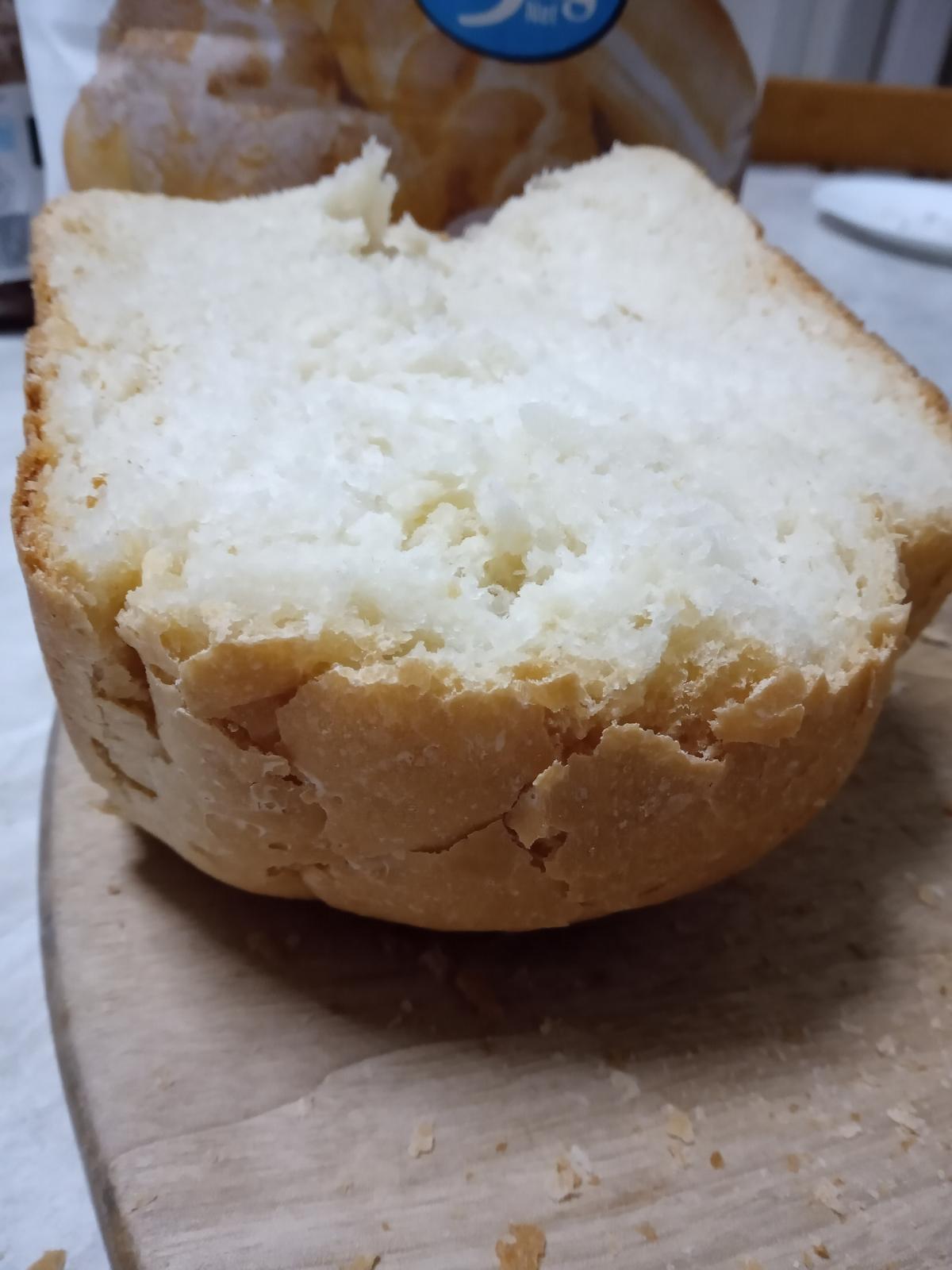 Jesus said, "I am the bread of life."
Today I baked bread with my new bread maker! (Thanks ©Breville). Not joking, it was super delicious! Hubby ate 3 huge slices (half the loaf) and was satisfied.
Of course, Jesus says, "Man cannot live by bread alone...but by every word that proceeds from the mouth of God..."
That is something we must listen to in these pandemic and tragic days.
Every day brings with it news of horror and vice, mainly of men and beasts.
How can we survive this pandemic? We keep hearing "Get vaccinated" every day from the premiers and medics.
After talking with my dear friend, Mary, who is the most ardent Christian in the world, we found a new answer for everyone who is looking for answers.
"This is the cure" These were her words. I take these as prophetic and compelling.
Having a good memory and read the Bible many times over, I recall a time in the wilderness when the people turned angrily against God. They wanted bread. "There is no bread," they cried. (Numbers 20:5)
The Lord, with his amicable humour sent them snakes that bit and many died. (Numbers 20:6)
A solution for the following carnage that happened in the wilderness was a bronze snake and Moses placed it on a pole. When those afflicted by the snakes looked at the bronze snake, they lived. Later they turned this into an idol and it was destroyed by King Hezekiah (2 Kings 18:4)
Jesus referred to this incident in John 3:14 regarding faith in his work.
The cure for hunger is bread. (Especially home made fresh and hot!)
The cure for the pandemic is the vaccine!
(This was our inspiration, thanks Mary).
It is sent from God, not a poison, but a cure! Not a cure for the pandemic but a cure for the destruction of all the peoples in the world. Just like the Bible, we should get vaccinated and thank God for this privilege, and then go and eat hot, fresh bread. (Learn how to make it)
The cure for our sin(s) is Jesus Christ, who hung on the "Pole" until dead, thus satisfying the requisites of God Himself.
Thanks Jesus! You did it all in one day and rose again in three days. Who could ask for more? Can you?
Thanks to Marie for pic.
Welcome:
Click the link:
My Author Page at Amazon.